I have been working with the tree-view package as the "file browser".
Unfortunately when opening multiple files in different directories (if not a subdirectory from the original one), the tree view is not updated with the structure of the new one (unless I'm missing an option for that behaviour!?).
Also, the tree-view does not allow a dynamic browsing of the file system as it exists for example for gedit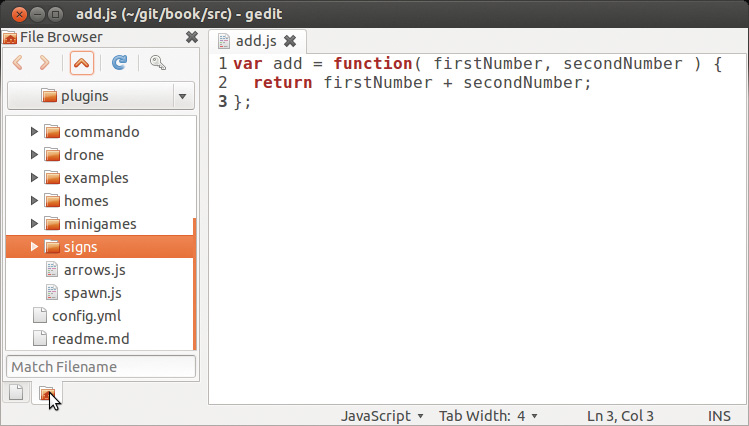 Is there some package with that functionality?
Thanks